Once you start collecting watches, it can turn into a pet peeve, collecting more watches when you find a design that interests you. But many people don't think about how to properly store their watches; you want to keep them in pristine condition and not sit there getting dirty or lost in a drawer somewhere. That's where a watch box comes in; a great watch accessory that keeps your watch safe and can even be shown off to your friends and family. While some watch bands come with boxes, they are usually not very practical and can only hold one watch most of the time. However, watch boxes come in many styles and in a variety of materials and functions, so there are a few things you may want to know before purchasing one for your watch collection.
What is a watch box?
The first thing you should know is what a watch box is. Well, it's a container used to store your watch. It can be made of a variety of materials, but the end effect is the same: to protect your watch from damage or prying eyes. However, a watch box has multiple functions; it can be used as a display case if it includes a glass or acrylic window, or it can include spots or drawers for storing other jewelry you want to secure or show off.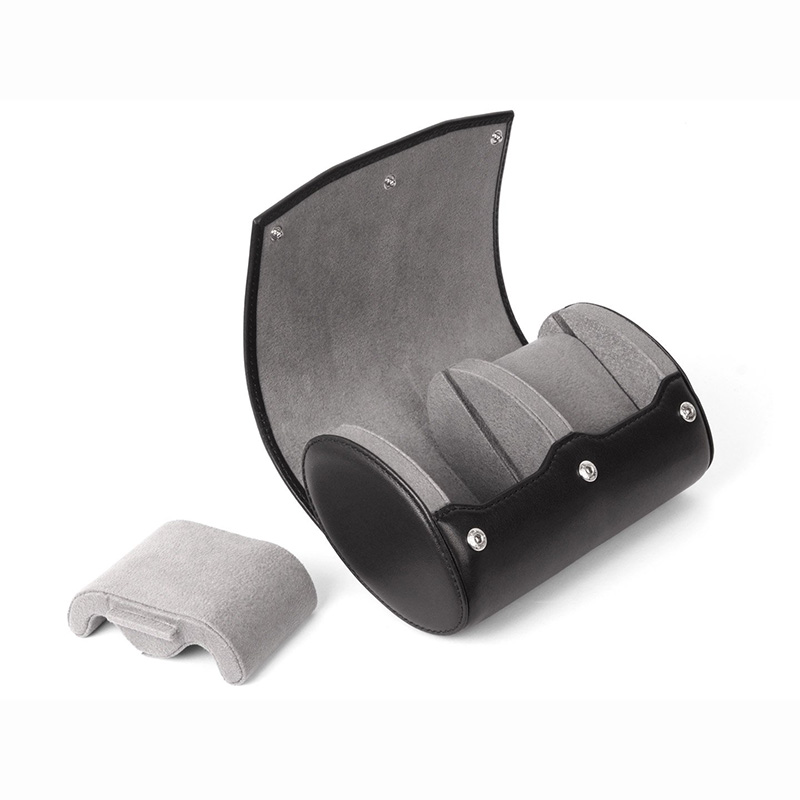 Why you need a watch box?
When storing your watch, protecting it should be your first priority. If you try to store your watch loosely in a drawer or just leave it on a shelf or mantelpiece, it is susceptible to all kinds of damage. A watch that rattles around in a drawer will eventually start to get crumbs, scratches, or wear; it will need regular cleaning, or even repair if the damage can't be wiped away. But there are other factors that can affect the look and function of a watch, and a watch case protects them from those factors. Without the protection of a secure case, humidity, dust, bugs, and other things can get into your watch. Wrapping and sealing your watches in watch cases will keep your watches in pristine condition for a long time so you can enjoy them and show them off to the world (or keep them hidden.) In addition
What kind of watch box do you need?
Depending on the size and type of your collection, you may need a specific type of watch box. If you have a large collection of watches to choose from, you can use a watch box to hold 50 or even 100 watches at a time. If you are not concerned with displaying your collection, you can choose a simple box without a window, instead there are many options for displaying your collection through a clear window at the top of the box. You can also get a watch box that doubles as a jewelry box in case you want to store or show off a ring or necklace next to your watch.
---
Post time: Jan-12-2022